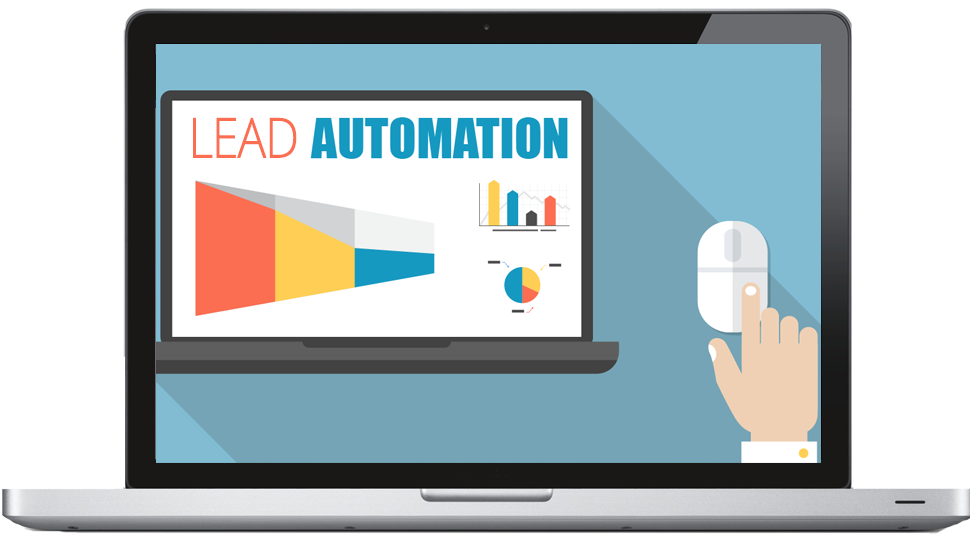 Knowing exactly what to give away to attract your ideal lead PLUS loads of examples of what's working now in different industries
Creating your own "lead magnets" easily and fast
Understanding what tools you need to collect leads online on autopilot and how to follow them up
Daily accountability to keep you on track (you're not alone)
A daily email & video showing you step by step what to give away to attract your perfect lead, how to build your own lead magnets fast and the best ways to collect leads.
Access to a private Facebook Group where we will be jumping in daily to answer your questions and provide bonus videos and examples. 
Have question?
(We've got you covered) 
Ready to join the Autopilot Tribe?
(It's Free!)
If you're ready to take control of your business + feel excited every day seeing how you are attracting the right customers on autopilot, then we've got you covered. It's time to add these steps to your website + follow these simple formulas to set the foundation for a business that will grow without you.
What are you waiting for?!
Andrew McCauley
Andrew McCauley is the original Social Media Bloke. Named as #17 'Most Influential Social Media Marketer " by BuzzSumo in Nov, 2016 and one of the top 100 Most Influential Twitter Users by Forbes, He is an Amazon best Selling Author and consults all types of Business on their Social Media and Online Strategy. Having been a speaker at over 300 live events, his passion for making the Online world more understandable shines through in all of his presentations. His customized strategies have continually seen 300-500% growth in traffic to business websites and his Podcast has been downloaded in over 100 countries. He is also the Co trainer and founder of the Digital Traffic Institute and AutoPilot Your Business, which has been helping businesses make money from their website for over 8 years.
Heather Porter
Heather Porter got her start managing events globally for some of the world's top speakers such as Tony Robbins. When the speakers she worked with wanted to engage with their tribes online her first big project was building a membership site in 2008 that attracted 18,000 members when it launched.  She then co-founded the digital marketing agency Autopilot Your Business with Andrew in 2010, which currently teaches automation strategies to small business owners, and is the Founder of Website Love, a website development company.  She is an online business growth consultant, speaker and partner and advisor to various online projects ranging from personal development to Ecommerce. She is co-host of the podcast with Andrew with fans in over 100 countries, #1 Amazon bestseller, co-author of 4 business books and host of That Social Media Show on the BRiN App.