We just sent your answers to you in an email.
Now that you're clear on who you're selling to... let's place a Facebook Ad to them!
You now have a "copy and paste" document you can use to target the right demographics and interests in Facebook, but here's what we've found... 
...many of you still don't know how to place an ad... 
...or struggle with certain steps like knowing what photo to choose or what to write.
If your message does not match your market, your marketing will fail.
Here's how the 3 Step FB Ads Plan can help:
You get:  
STEP 1:
A video walking you step by step how to place an ad to your ideal customer avatar using the answers from your questionnaire.
STEP 2:
An image guide that shows you how to pick the best images for your ads.
STEP 3:
A foolproof copy formula so you know what to write for your ads where your prospect feels like you are talking just to them.
You will have a 10 minute easy to follow process for placing an ad fast with the right message without feeling confused or guessing what do to next!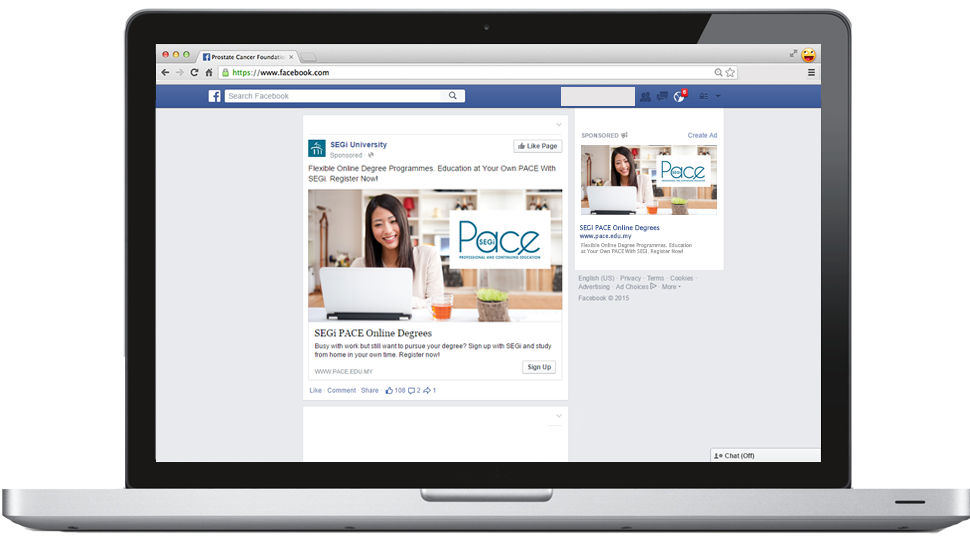 HEATHER PORTER
YOUR GUIDE
The 3 Step FB Ads Plan is taught by Heather Porter, Co-Founder of Autopilot Your Business. She is co-host of the Autopilot podcast with fans in over 100 countries, #1 Amazon bestseller, co-author of 4 business books and host of That Social Media Show on the BRiN App. She's consulted numerous small businesses to automate their businesses online through marketing and social media.
Frequently Asked Questions